Trading Cards, Wrappers and Boxes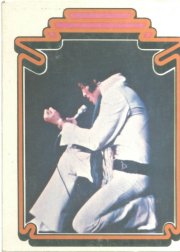 Elvis from 1978 Boxcar Enterprises

Cards in stock are:

1,6,8,11,14,15,20,27,28,31

33,34,37,39,40,46,48,49,50

59,63,64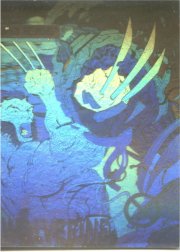 X-Men Holo

1992

XH-1 Wolverine

XH-2 Cable

XH-3 Gambit

XH-4 Magneto

XH-5 X-Men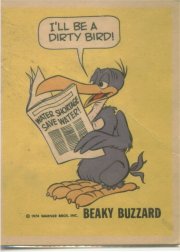 1947 Warner Bro.

Trading cards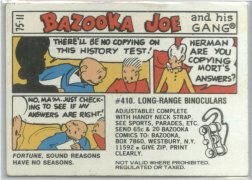 Bazooka Joe Bubblegum Comics

                by Topps

Have some of the cardboard style gum comic available

Star Trek  1992 HOLO Card

Klingon Bird of Prey   01--H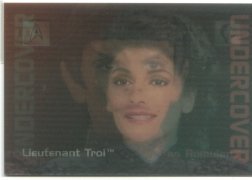 Star Trek 1996 3D style card

LT Troi as a Romulan

Card # L8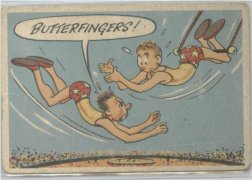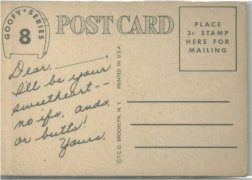 Goofy Series

Post Card style trading cards from the Topps Co.

These are some real nice unusual trading cards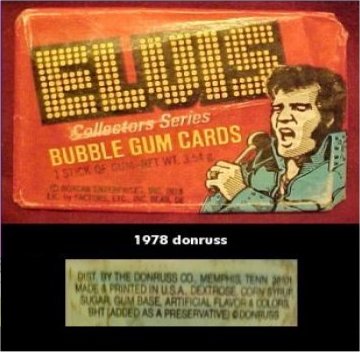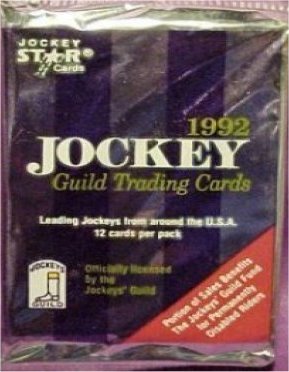 1992 Jockey Guild Trading Cards

Distributed by HAC Marketing

and copyright 1992 by Horse Star Cards Inc. Buckner, KY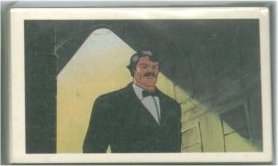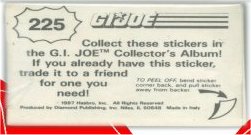 GI JOE trading cards from the popular TV Cartoon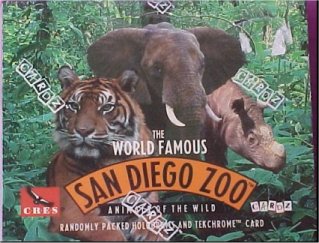 San Diego Zoo Trading Cards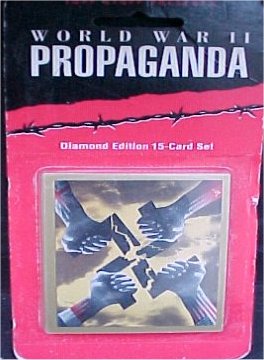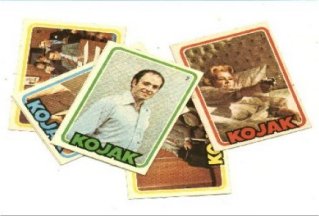 From the TV show are KOJAK trading cards

This is a unopened set of 15 cards dealing with the World War II propaganda that was so wide spread them.

Indian Gum Wrapper

Goudies Gum Co

Boston Mass