Various Music sites of interest for Meditation or Native American Music as well as Celtic

This page is dedicated to various music that I like and will list here for you to enjoy.

This is the Music that I like and the artist listed are some of my favorites and I hope you enjoy their music as much as I do.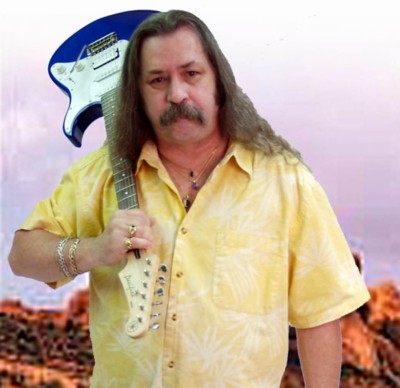 Artist: David Newby

over 300 various ambient and experimental songs as well as other styles click on link below his picture

Visit this artist website as he does a podcast and has some great Native American Stories and music

Please visit the guest map and sign in as this is a great way to meet new friends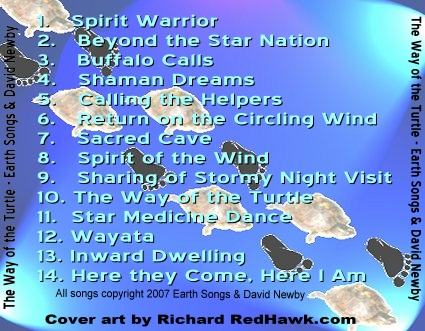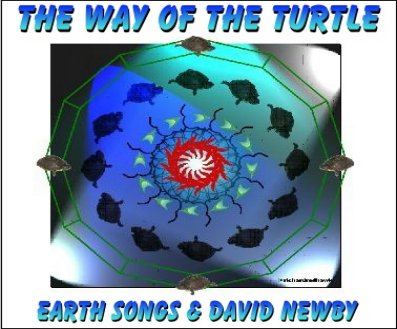 MY artwork used by various Musicians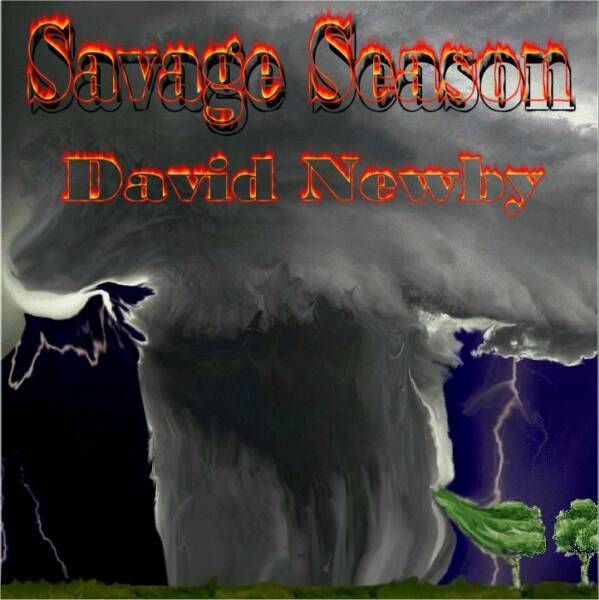 Here are some of my graphics works used by musician's as their cover art for their music CD.

If you have something you would like please let me know and I will see if I can design what you need for book, cd or just a wall hanging picture.