Welcome and thank you for visiting the site , please take the time to add yourself to this map, and come back often and tell your friends if you like the site or even if you don't .

Did you get one of these cards if so let the world see where you found the card.

                                           Put your find on the map above.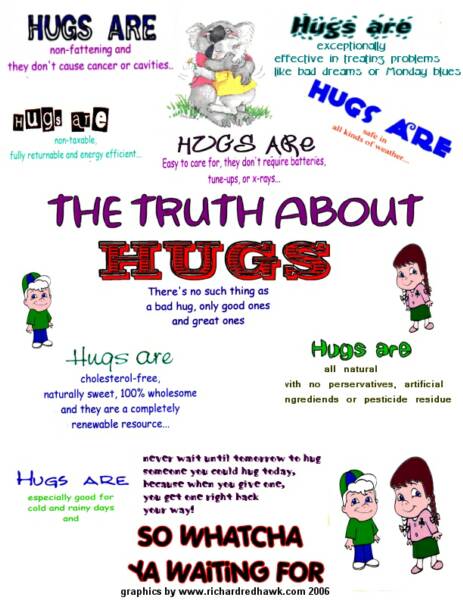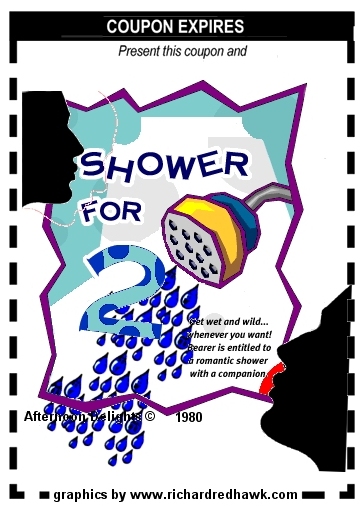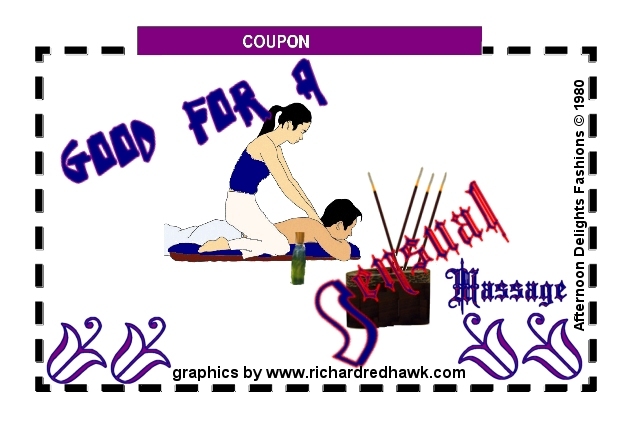 See the graphics pages for the above cards in T Shirt form or as a greeting card.