NOTE CARDS VARIOUS DESIGNS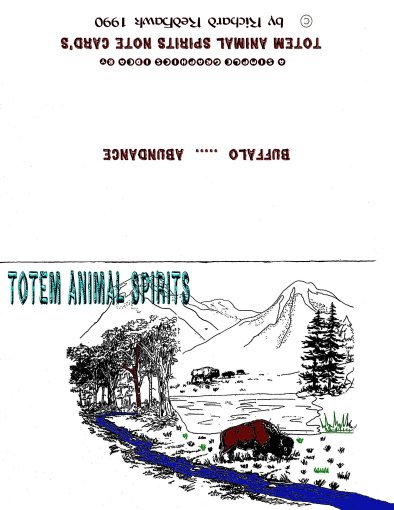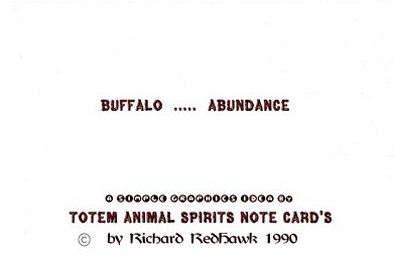 BACK OF CARD

Tis is the back of the card and will have Name of animal that is on the front and the Spirit meaning of the animal

NOTE CARDS WITH ENVELOPES

THE Different Totem Animals is a simple style graphics design with the inside of the card blank for you to add your message.

SIzes:

5.5 X 8.5 cost  $2.50 each

4.25 X 5.25  cost  $1.95 each

All cards will come with envelope.

Cards in A Native American Theme

Animals such as :(this is a short list)

Beaver

Butterfly

Dragon

Dragonfly

Eagle

Fox

Frog

Hummingbird

Horse

Mouse

Prairie Dog

Squirrel

Tiger

Wolf

Whale

Any of the designs throughout this site that are my designs can be done in a note card for that unique way to send a message to someone you care about.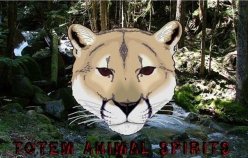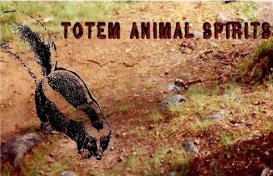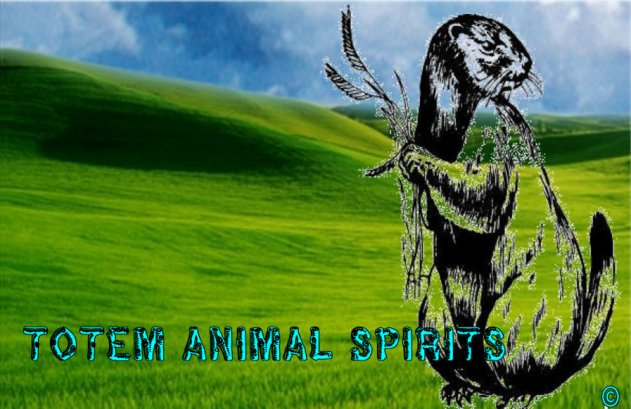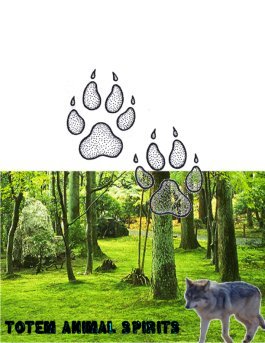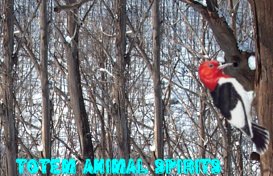 Woodpecker or also know as Flicker

Know as Cougar, Puma Panther, or Mountain Lion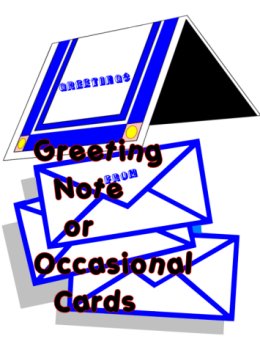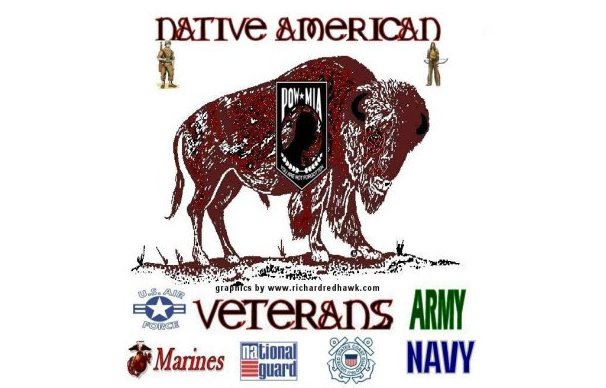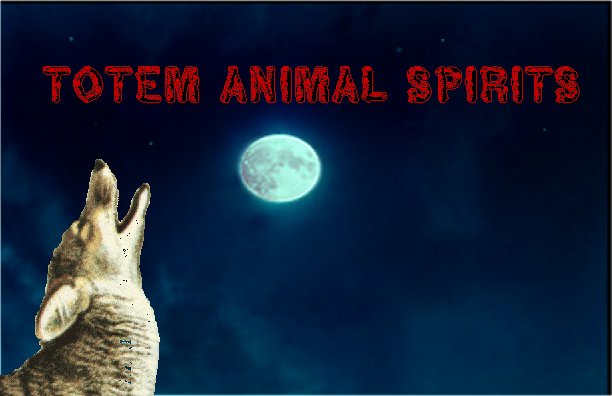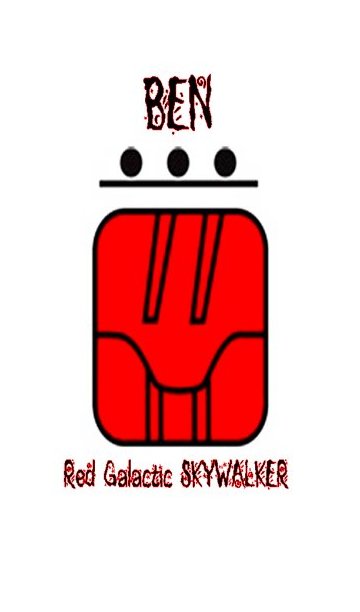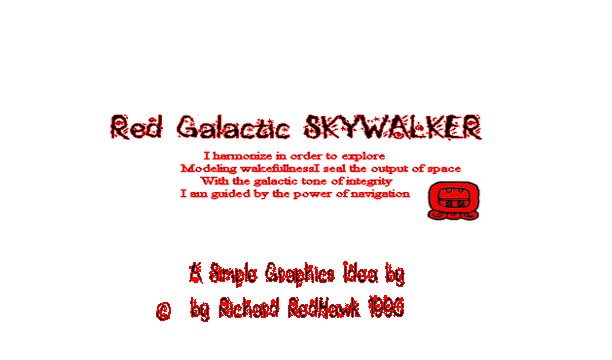 MAYAN SUN GLYPH

Greeting cards that deal with the Mayan Sun glyphs. The front is your personal Sun Glyph and the back completes the front with what this glyph is about. The inside is left blank for you to enter your personal greetings to whomever you send this card. The Sun Glyph is also avaliable in a T Shirt.