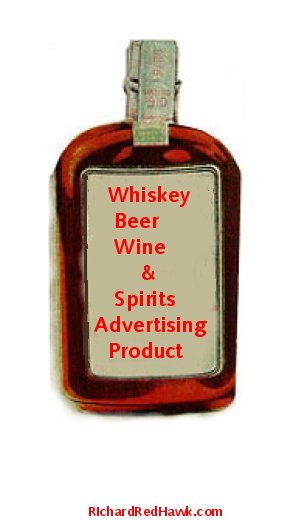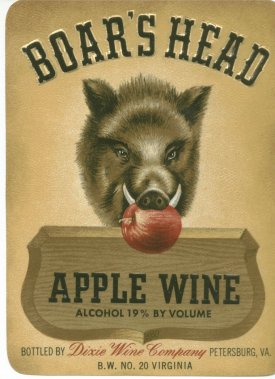 Boars Head American Red Grape Wine label.

4 3/4" tall

Circa 1940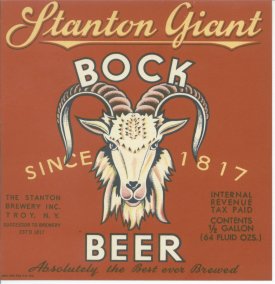 Stanton's Giant IRTP Beer                   Label

Huge 5" square label. Went on a half gallon bottle! 

Circa 1941

Cook's 500 Ale from the Indy Race Track area

Vintage 4 1/2" wide beer label.

Circa 1950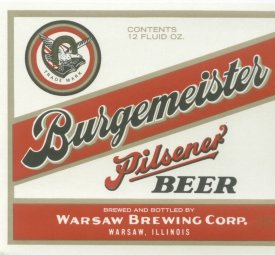 Burgemeister Pilsener Beer

Beer Label 4" wide went on a 12 oz. bottle. Circa 1960s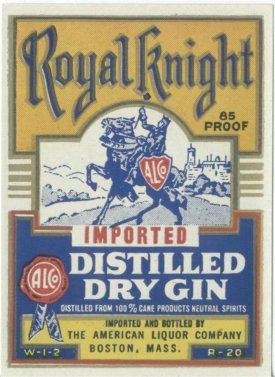 Royal Knight

Distilled Dry Gin

Vintage 3 1/4" tall Gin label.

Circa 1940's

Here you will find labels dealing with  Beer, Wine and Alcohol (Spirits) from around the world and unless noted most will be in near mint to mint state with or without the adhesive.

These vintage lables depict the era they were first intorduced to simple graphics to a theme such as the indy 500 and there is even one showing someone who looks like John "The Duke" Wayne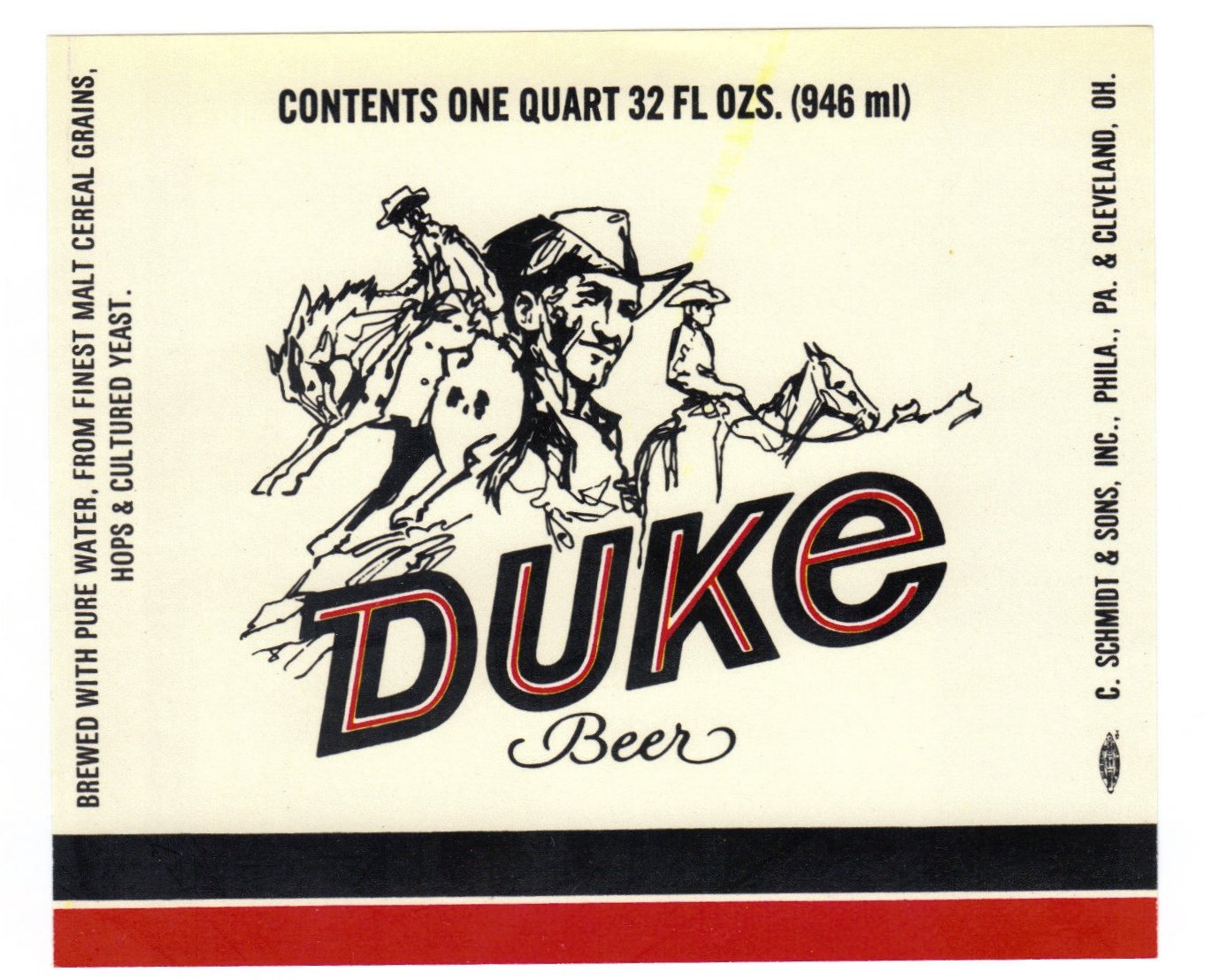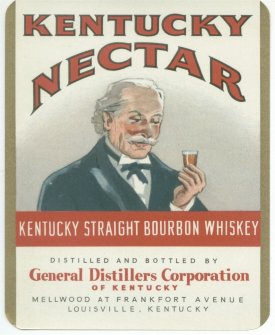 Kentucky Nectar Whiskey Label

Vintage 1930s

4 1/2" tall

Duke Beer Lable  also known as  John Wayne Beer which is an unlicensed connection to the Duke.

4" wide labels went on a 32 oz

circa 1960's

from C. Schmidt & Sons brewery in Philadelphia, PA.

and not to be confused with the other Beer called Duke's which came from the Horlacher Brewing Co. in Allentown, PA